LLSPEED Sports Development is an athletic training facility created to give athletes in every sport the professional experience. Whether it's a world class athlete who's trying to shave a hundredth of a second off their forty yard dash time or a youth athlete who is looking to build on fundamentals and coordination; LLSPEED has just the right program for every individual. Our main focus is the progressive development of each individual, no matter the skill level, becoming a more explosive, efficient, conditioned, all around better balanced athlete.

Lance Long
Owner and Operator
Lance Long is the owner and operator of LLSPEED Sports Development. Lance played six seasons in the National Football League as a wide receiver, for the Arizona Cardinals, Kansas City Chiefs, San Fransisco 49ers, and the Detroit Lions. Lance was a part of the 2008 Arizona Cardinals NFC Championship team. Prior to that he attended Mississippi State University where he was voted team captain following his junior season. Was an Academic All SEC honoree all four years. He attended Eisenhower High School in Shelby Township, Michigan. Lance was apart of the 2000 & 2001 Division 1 State Runner Up football teams. He lettered in football and track all three years. Grew up in Sterling Heights where he played his youth ball with the Sterling Heights Redskins.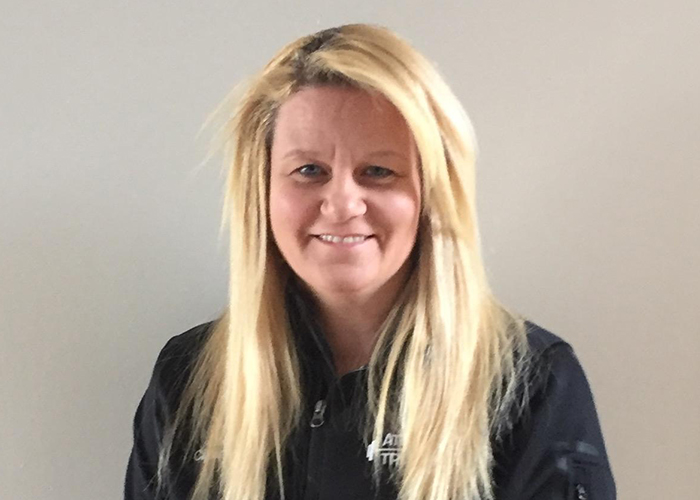 Lisa Cipriano
Director of Cross Training
Lisa Cipriano is the coordinator and director of the Cross Training program. Lisa is a NASM certified personal trainer, who holds certifications in spin, nutrition, flexibility, and cycle injury prevention. Lisa's training sessions provide motivation and inspiration, and believes each session should be challenging, fun and rewarding. A graduate of Madonna University with a major in sign language studies, Lisa has been around fitness her entire life, growing up in a family business which taught gymnastics to children from 18 months to 18 years.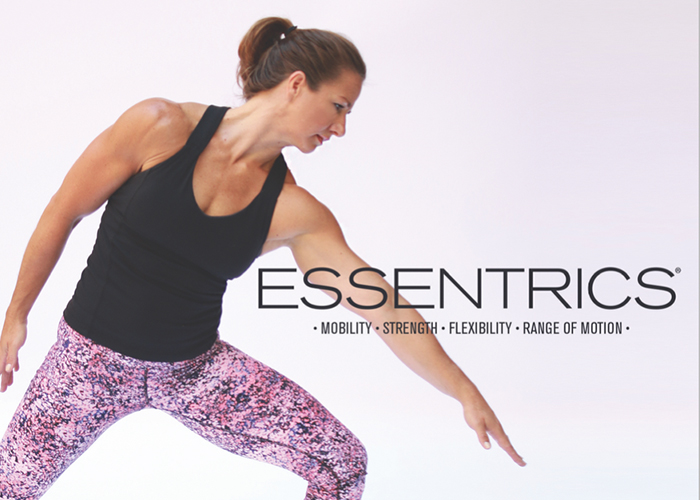 Carrie James
Director of Essentrics
Carrie James is the coordinator and director of the Essentrics program. In 2012 Carrie became a Level 1 Certified Crossfit trainer and also passed the CrossFit Mobility Course and Crossfit Olympic Lifting Certification. Carrie worked as a full-time CrossFit coach from 2012-2015 and truly fell in love with the process of helping others along their fitness journey. In the summer of 2015, she was introduced to an amazing technique called Essentrics. Essentrics is a full-body technique that works through the muscle chains, liberating and empowering the muscles, relieving them from tension in the process. It is a completely original workout that draws on the flowing movements of tai chi which create health and balance. In February of 2016 Carrie became a Certified Level 1 Essentrics Instructor. Currently working on Level 2 with plans of attending the live course in Montreal in the summer of 2016 for Levels 3 & 4.  Carrie is one of the first Certified Essentrics Instructors in Michigan!  This program truly has the power to help others improve their quality of life.