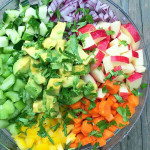 Hippocrates once said "let food be thy medicine and medicine be thy food". Although that was said over two thousand years ago, it couldn't be closer to the truth.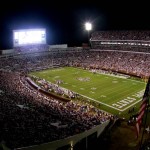 Athletes all over the country are training harder than ever with the dream of one day playing for their favorite college team. The truth is however, only a small fraction will ever make it past high school athletics.
Success is where preparation and opportunity meet!
Call Today to Register | (586) 291-8326